Recycling Shredders Parts,
High Manganese Steel Castings,Water Quenched,
Grate, Hammer, Pin Protector, Reject Door,
Grid Deck, liner, Anvil etc for Lindemann,
Texas Shredder, Jeferey etc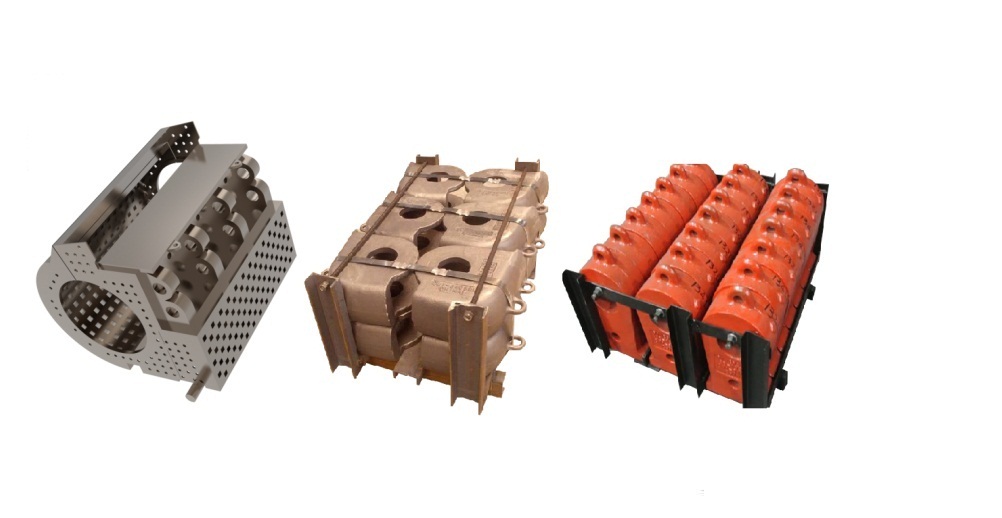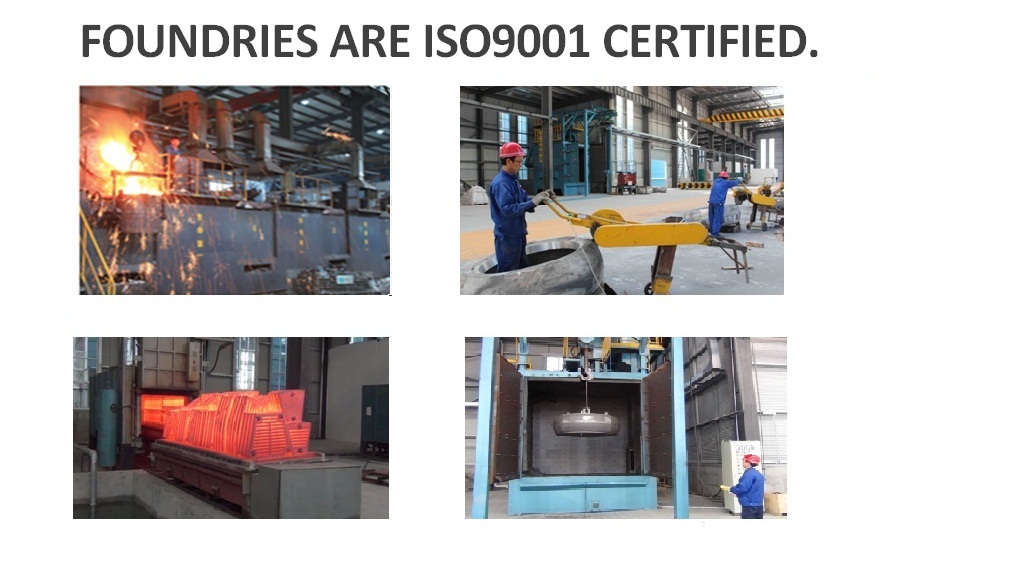 Regular analysis of materials and heat treat is strictly controled.
Offer a long service life, prevent a breakdown of equipment and minimize downtime, which translates into bigger profits for customers.
Spare and wear parts are offered at a very competitive price
Custom drawings are welcomed.
Shanghai Michigan Mechanical Co.,Ltd

No. 424, Ping Liang Road 1090 | Shanghai, China

Sales@shsmm.com

+86-21-35310435