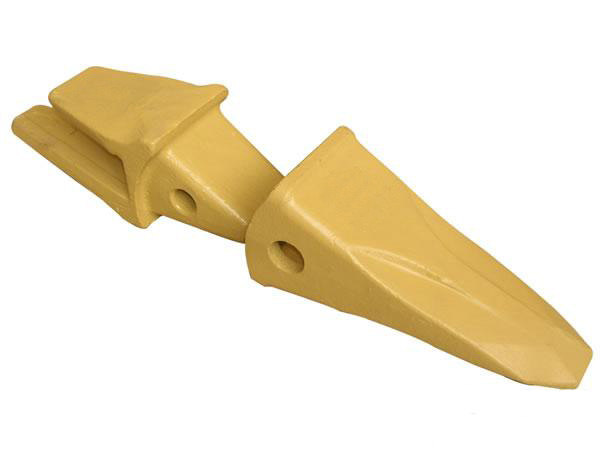 Ground Engaging Tools
(G.E.T.)
Alloy Steel Castings
Oil Quenched

A wide range of G.E.T.
For Caterpillar, Komatsu, ESCO, etc
Regular analysis of materials and heat treat is strictly controled.
Offer a long service life and minimize downtime, which translates into bigger profits for customers.
Spare and wear parts are offered at a very competitive price
Custom drawings are welcomed.
Shanghai Michigan Mechanical Co.,Ltd

No. 424, Ping Liang Road 1090 | Shanghai, China

Sales@shsmm.com

+86-21-35310435